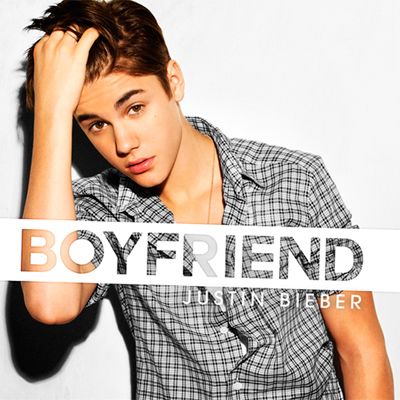 Boyfriend
is a song by
Justin Bieber
from his
album Believe
. The song is a hip-hop and R&B track that features pop beats. Eventhough some critics dismissed the lyrics as immature and silly,
Boyfriend
was a commercial success debuting at number two on the Billboard Hot 100 after selling a total of 521,000 digital units. The video music of
Boyfriend
song has broke the VEVO record for having the most view in a 24-hour period with over 8 million. Below you may see the youtube music video.
Justin Bieber Boyfriend lyrics
Capo on 1
Rap [VERSE 1]:
If I was your boyfriend, I'd never let you go
I can take you places you ain't never been before
Baby take a chance or you'll never ever know
I got money in my hands that I'd really like to blow
Swag, swag, swag, on you
Chillin' by the fire while we eatin' fondue
I don't know about me, but I know about you
Say hello to falsetto in three, two...
Am Dm G C
I'd like to be, everything you want
Am Dm Am [mute]
Hey girl, let me talk to you
Am Dm G
If I was your boyfriend, I'd never let you go
C Am Dm G
Keep you on my arm girl, you'd never be alone
C Am Dm G
I could be a gentleman, anything you want
C Am Dm G
If I was your boyfriend, I'd never let you go
C
I'd never let you go
Rap [VERSE 2]:
Tell me what you like, yeah tell me what you don't
I could be your Buzz Lightyear, fly across the globe
I don't never wanna fight yeah, you already know
I'ma a make you shine bright like you're laying in the snow
Burr
Girlfriend, girlfriend, you could be my girlfriend
You could be my girlfriend until the —— world ends
Make you dance, do a spin and a twirl and
Voice goin' crazy on this hook like a whirl wind
Swaggie
Am Dm G C
I'd like to be, everything you want
Am Dm Am [mute]
Hey girl, let me talk to you
Am Dm G
If I was your boyfriend, I'd never let you go
C Am Dm G
Keep you on my arm girl, you'd never be alone
C Am Dm G
I could be a gentleman, anything you want
C Am Dm G
If I was your boyfriend, I'd never let you go
C
I'd never let you go
Am Dm G
So give me a chance, 'cause you're all I need girl
C
Spend a week wit your boy I'll be calling you my girlfriend
Am Dm G
If I was your man, I'd never leave you girl
C
I just want to love you, and treat you right
Am Dm G
If I was your boyfriend, I'd never let you go
C Am Dm G
Keep you on my arm girl, you'd never be alone
C Am Dm G
I could be a gentleman, anything you want
C Am Dm G
If I was your boyfriend, I'd never let you go
C
I'd never let you go
Am
Dm G C
Na na na, na na na, na na na
Am
Yeah girl
Dm G C
Na na na, na na na, na na na
Am
Dm G C
Na na na, na na na, na na na
Am
Dm G C
Na na na, na na na, na na na
Am
If I was your boyfriend
Justin Bieber Boyfriend music video youtube
DOWNLOAD AREA
Download Justin Bieber As Long As You Love Me Rapidgator mp3
Download Justin Bieber Believe Deluxe Edition Full Album 2012
Album Tracklist :
1. All Around the World Feat. Ludacris
2. Boyfriend
3. As Long As You Love Me Feat. Big Sean
4. Take You
5. Right Here Feat. Drake
6. Catching Feelings
7. Fall
8. Die In Your Arms
9. Thought of You
10. Beauty and a Beat Feat. Nicki Minaj
11. One Love
12. Be Alright
13. Believe
14. Out of Town Girl
15. She Don't Like the Lights
16. Maria
If you'd like to get this album's CD for collection, you may use amazon link below to get best prices
iPAD Wallpaper
Justin Bieber Boyfriend iPad Wallpaper 1024x1024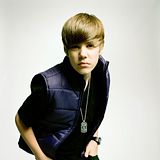 Justin Bieber iPad Wallpaper 1024x1024
Justin Bieber iPad Wallpaper 2 1024x1024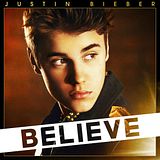 Justin Bieber iPad Wallpaper 3 1024x1024